Becoming a member of the Homeowners Association (HOA) board is about more than just making sure people keep the grass cut and don't paint their homes the wrong color. Your actions help keep the community running smoothly and safely, and protect the property values of fellow homeowners – and one of the most essential elements of that protection is having the right kind of HOA insurance.
It's not just about having "enough" insurance, but also about having the right kinds of coverage, limits and endorsements. If the board misses a fine-print element, the HOA could be exposed.
With the wrong amount or type of coverage, the entire community could be on the hook for paying for restoration, rebuilding or damages after an accident, severe weather or some other kind of disaster.
Unless you're an HOA insurance specialist, you probably don't know what kind of coverage is necessary. Unfortunately, not all insurance brokers know that, either. That's because brokers typically sell all kinds of policies, which means that sometimes their knowledge is broad, not deep. A broker might not understand the nuances involved with HOA insurance.
That's why HOA board members need to educate themselves on what's needed, rather than just go with the legacy insurance broker and legacy insurance policy.
Mistakes do happen. For example, a high-end condo in Boston was found to have not just insufficient coverage, but the wrong kind altogether. Instead of HOA insurance, it held an apartment-house policy. Luckily, a new lawyer hired by the HOA discovered the error and remedied the situation.
Learning the basics will help you serve the community in which you live. Best-case scenario: Your current policy is exactly the right kind of coverage, with limits sufficient to protect the community.
Worst-case scenario: Your HOA has the wrong type of insurance and it's costlier than it needs to be. This one-two punch puts homeowners' investments at risk and causes HOA dues to go up.
The Master Policy
Since common areas are collectively owned, it's up to all homeowners to insure them as well as pay for their maintenance. This insurance, sometimes called a "master policy," protects against property loss or damage to those areas, and provides a certain amount of liability coverage.
Some examples of common areas:
Roofs and common walls (in multi-family buildings this means the entire structure of the building except for what is inside the walls of the individual condo units)
Stairways
Lobbies or atriums
Pools and fitness centers
Clubhouses
Basements
Fountains, ponds and lakes
Playgrounds
Generally, the HOA's master policy has what's called "bare walls" or "studs-out" coverage, which applies to damages to the building structure. For example, if a tree blew over in a windstorm and damaged a condo roof, the master policy would cover it. In some cases, however, there's "all-in" coverage, which applies to certain interior construction and elements. The HOA bylaws should stipulate what kind of insurance your HOA should have.
As with any other kind of insurance, there are limits to the HOA master policy. For example, damage due to flood, wind, earthquake and hurricane might be excluded unless additional "named peril" insurance is purchased.
Your HOA insurance should include a certain amount of liability coverage. For example, suppose a resident arranges a birthday party at the community playground. If a guest gets hurt, the HOA insurance could cover medical expenses.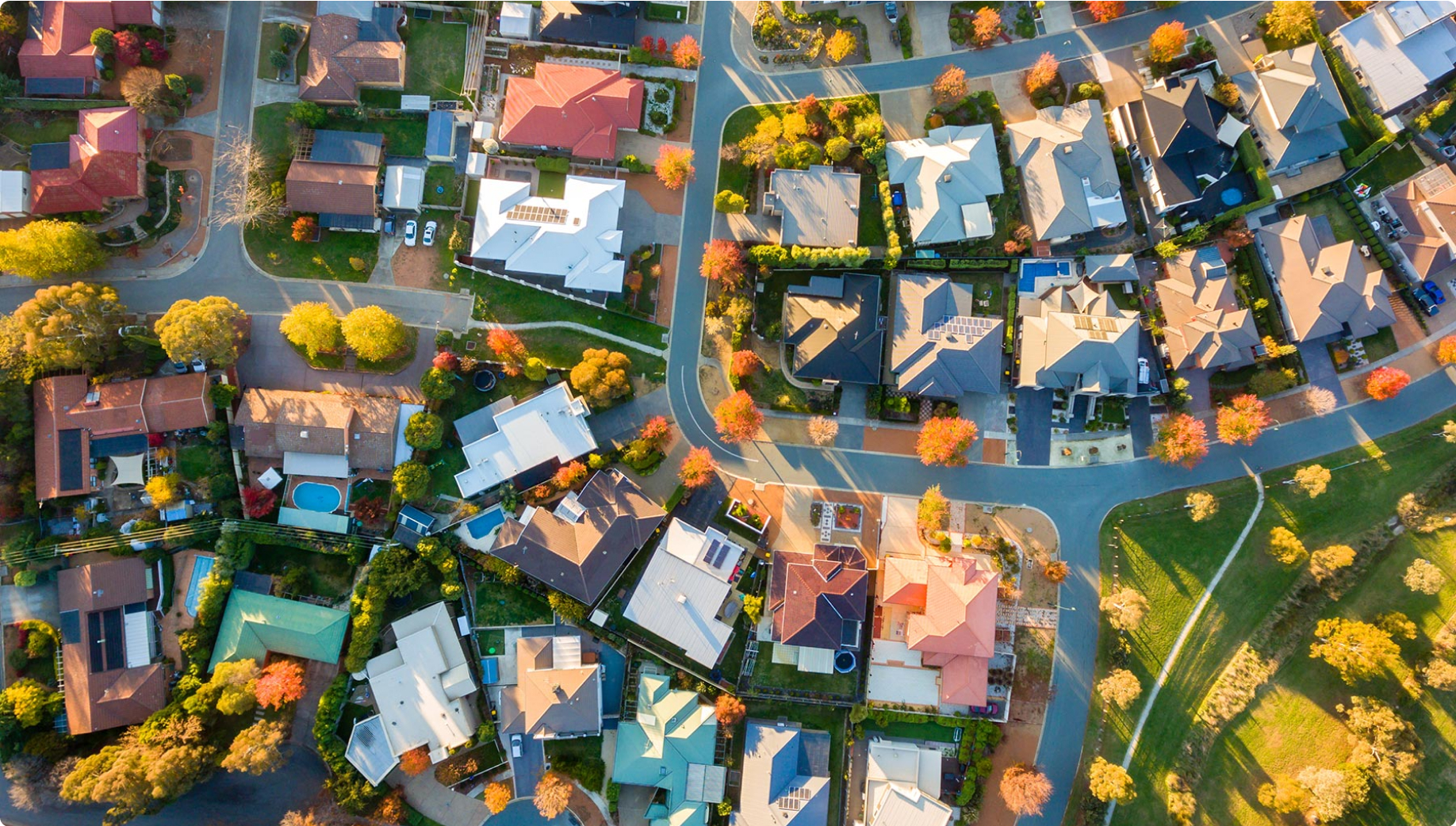 What is D&O insurance?
Directors and officers coverage is a separate form of liability insurance. This comes into play in the event of a lawsuit for negligence (such as failing to have common areas maintained) or malfeasance (such as mishandling funds).
If your HOA doesn't have this kind of insurance, talk to the board about getting it. Even if a lawsuit is dismissed, the HOA must pay to answer and defend itself. And if the HOA is found liable, or even if the lawsuit is settled out of court, the cost to the community could be high.
Even if your association does have D&O insurance, it's important for board members to know exactly what is and isn't covered under the current policy. For example, it might specifically exclude claims against former board members. Or a policy might reimburse for legal expenses only after a case is concluded; until then, the HOA and/or individual board members must come up with the costs upfront.
How do you know if the HOA has the right coverage?
Insurance requirements for HOAs depend on where you live. While some states mandate a certain amount of HOA insurance, it's generally the mortgage lenders who determine the limits, terms and acceptable insurance companies.
The different types of insurance can be very confusing. For example, does it stipulate market value or replacement cost? Market value won't necessarily be enough to repair or rebuild a dwelling (or a clubhouse), since the cost of labor and materials could be higher than what the place is currently worth. Replacement cost coverage will insure for the actual price it takes to make things right.
Another important consideration is "building code upgrade coverage." A 20-year-old building was constructed using a very different set of codes. Generally speaking, an insurance policy won't include code upgrade coverage. So if the clubhouse caught on fire, the insurance might cover the materials and labor but not the additional cost of bringing the building up to current code standards.
Suppose that clubhouse (or any other building or buildings in the community) is too damaged to repair. Will the HOA's current policy include demolition expenses? A standard policy might not cover the cost of tear-down and haul-away, and the extra expense could put a big strain on HOA finances.
Again, this is a lot to take in. But if it appears that your HOA policy does not fit your community's insurance needs, then the board must immediately take steps to fix things. Speak with an insurance professional who is experienced with HOA insurance, rather than rely on a generalist.
The bottom line
As a member of the HOA board, you have a chance to do good things for your community. Learning all you can about HOA insurance will help you protect common property against loss, and strengthen residents' investments in their homes.