If you thought newsletters and insurance websites were the only sources for staying updated on what's going on in the insurance industry, you've been missing out. LinkedIn, as a professional networking platform, has emerged as a hub for industry influencers who share valuable insights, updates, and perspectives. Below are some of the most prominent influencers in the industry, and why we think they're worth following.
Tony Cañas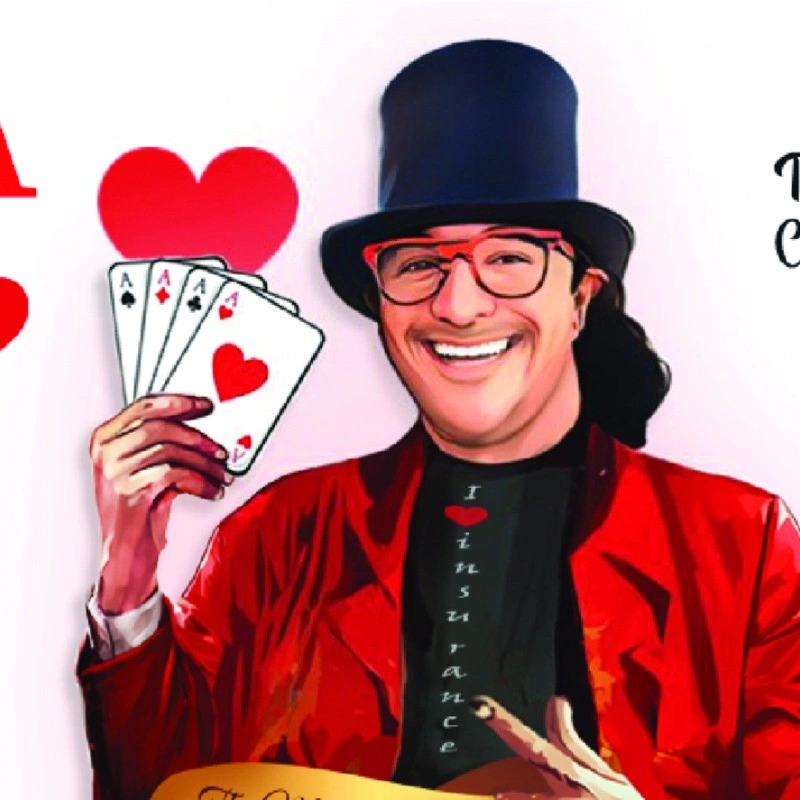 Talks about: #cpcu, #career, #insurance, #insurtech, and #millennials
Tony Cañas is a young insurance nerd and has done everything from claims to underwriting and sales management. Today he's working as a senior recruiter at Goodwin Recruiting, heading the insurance and insurtech vertical. He's passionate about recruiting and retaining millennials to the industry, a demographic that will soon make up more than 50% of the workforce.
Why we love Tony: As his bio states, Tony aspires to be the voice of the Millennial generation in the insurance industry, his content is fun and engaging while still being educational and on point. Known for his tophat, long hair, and quick wit, he's not your stereotypical insurance nerd. If hour-long podcasts and YouTube webinars aren't your thing, Tony's bite-sized LinkedIn videos are a great watch and cover a vast range of topics such as employment retention, CPCU prep, and why you should be proud to work in insurance
Bradley Flowers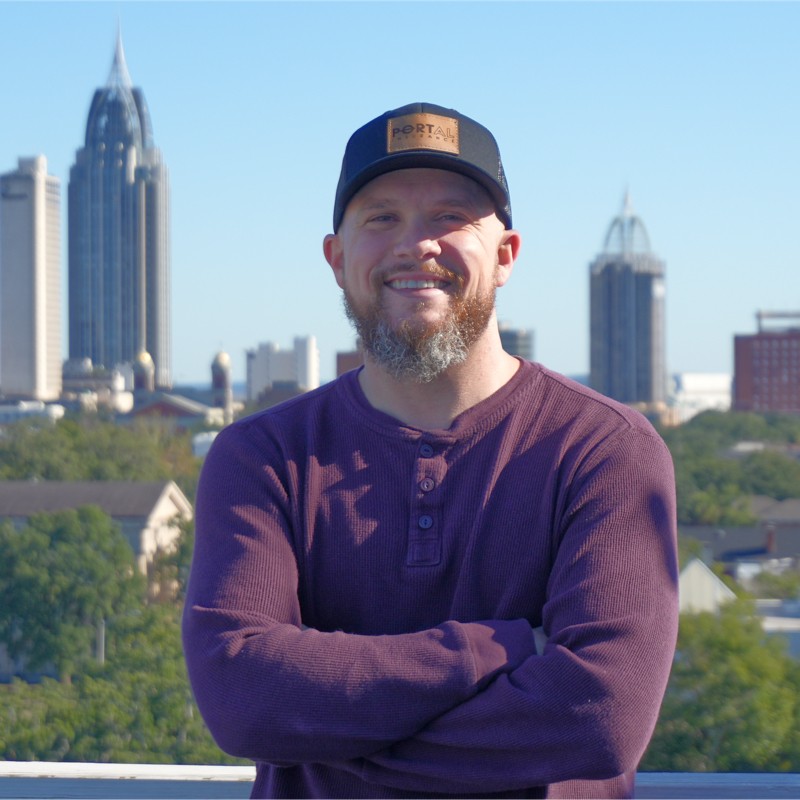 Talks about #business, #insurance, #insurtech, #publicspeaking, and #insurancemarketing
Bradley Flowers is the founder of Portal Insurance, a scratch-independent agency based in Mobile, Alabama. Bradley is also the co-host of the "Insurance Guys Podcast", where he has covered hundreds of topics such as selling insurance with robots, how to make people care about your insurance agency and finding agency freedom to name a few.
Why we love Bradley: Bradley has a vast background in insurance and built his own agency. He shares a lot of interesting insights about his journey, and about the day-to-day challenges he faces. Bradley is also passionate about productivity, and you'll find a lot of useful content about how to make the most out of your time on his page.
Mick Hunt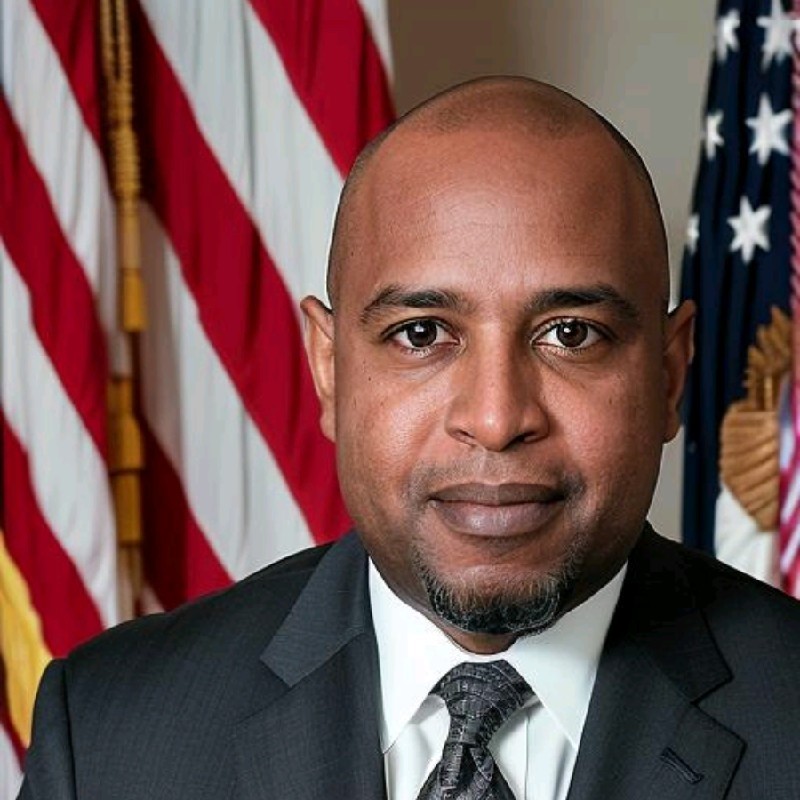 Talks about #sales, #insurance, #automation, #operationsmanagement, and #leadershipdevelopmentprogram
Mick Hunt is a seasoned executive with over two decades of experience in the insurance industry,specializing in RevOps and SalesOps. He started out as a salesmanager at NationWide, proceeded to opening his own agency and has overseen a large MGA. Today, he's the CEO of Premier Strategy Box, a consulting firm that helps insurance agencies achieve organic growth.

Why we love Mick: With his vast background in the insurance industry, Mick knows the industry in and out and from every angle. As he says, "the insurance industry can often feel stuck in the past, but you don't have to be". This is also reflected on his LinkedIn page where his all about sharing his insights on how agencies can reach their full potential, wehter it's growing the agency or hitting their sales goals.
Dustyne Bryant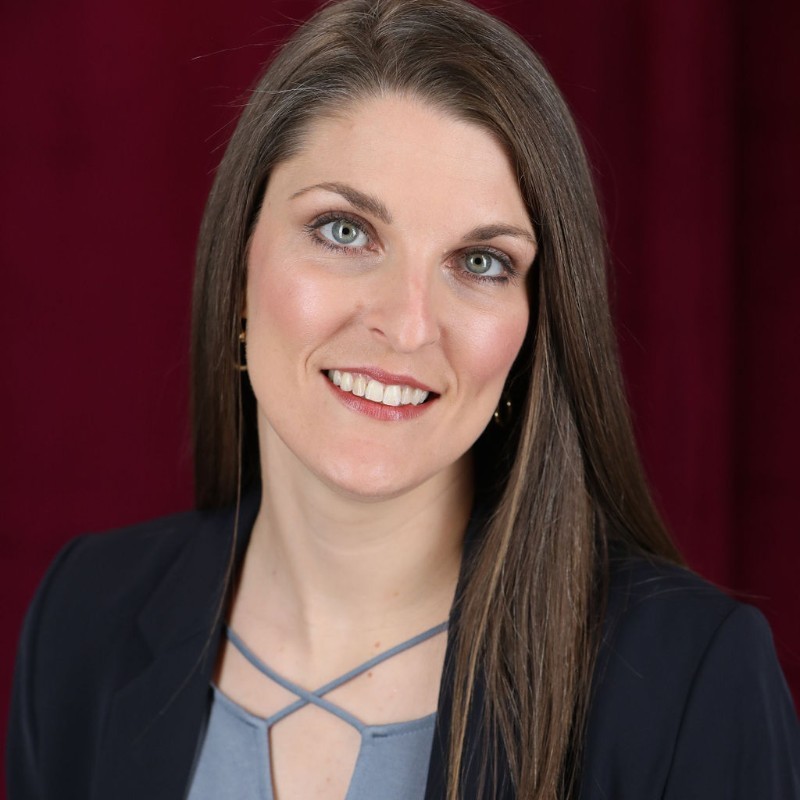 Talks about #insurancecareers, #womenininsurance, #insuranceindustry, #insuranceeducation, and #awkwardinsurance
Dustyne Bryant is the Personal Lines Academic Director at The National Alliance for Insurance Education and Research. Having spent more than 15 years in the insurance industry, Dustyne started hosting the podcast "Awkward Insurance" 3 years ago. The podcast strives to "bridge the thrilling world of insurance with the real-life struggles of those of us in the trenches"
Why we love Dustyne: As her bio states, the insurance industry is more than sales and production. Dustyne is all about educating clients on insurance coverage, and she enjoys dissecting Personal Insurance policy language. She also gives voice to women in insurance leadership positions, a field that is still largely dominated by men.
Jim Schubert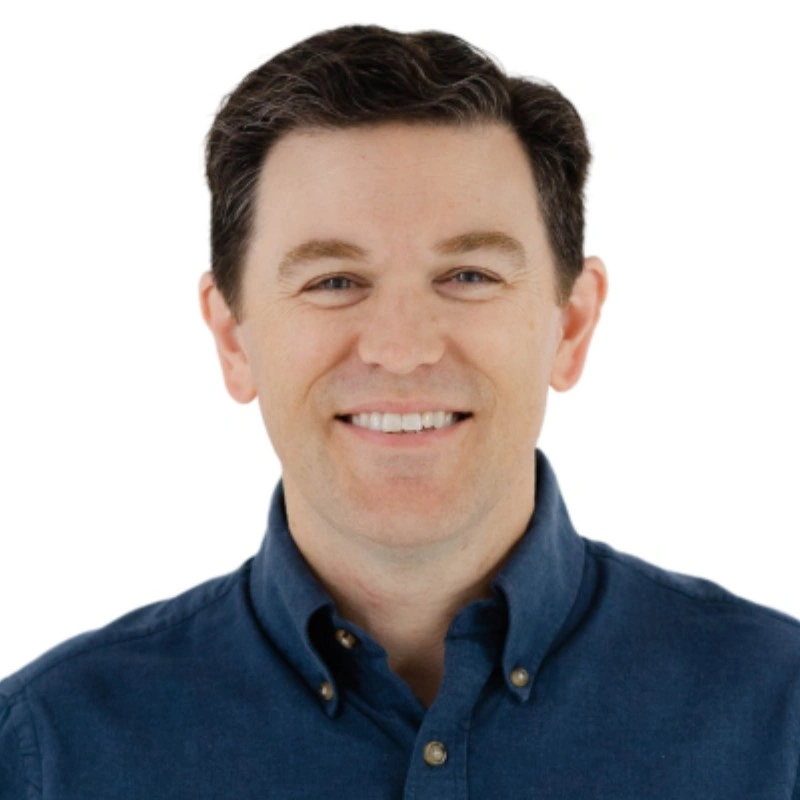 Talks about #success, #leadership, #companyculture, #insuranceagents, and #growthanddevelopment
Jim Schubert is the president and CEO of Southern States Insurance, Inc. He is also ta podcast host and "Headmaster" of the Agents Growth Academy where he teaches insurance agents about the importance of having a unique vision and how to captivate their audience
Why we love Jim: Insurance marketing can be difficult, and Jim is all about helping insurance agents finding their voices and communicating with their audiences in a useful and engaging way. You'll also get a lot of good tips from Jim about how to manage a LinkedIn page that represents who you really are and what you are trying to accomplish.
Ryan Hanley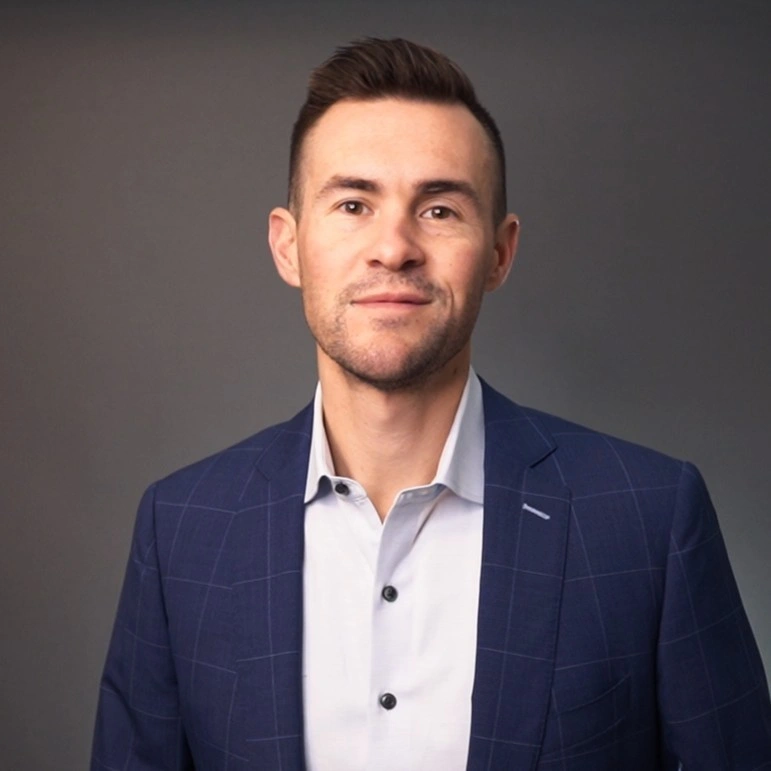 Talks about #insurance, #insurtech, #smallbusiness, #commercialinsurance, and #workerscompensation
Ryan Hanley is an insurance professional and industry thought leader. He's particularly known for his contributions to the insurancemarketing sectors, and hosts his own podcast "The Ryan Hanley Show" He's also the founder of Rogue Risk, a digital insurance agency for small businesses
Why we love Ryan: Ryan Hanley shares a wide range of content on LinkedIn, both from his professional and personal life. His posts includes his thoughts on the current state of the insurance industry, emerging trends, and the intersection of insurance and marketing. He also shares a lot of inspirational quotes and workout videos, focusing on work life balance and motivation.
Abi Potter Clough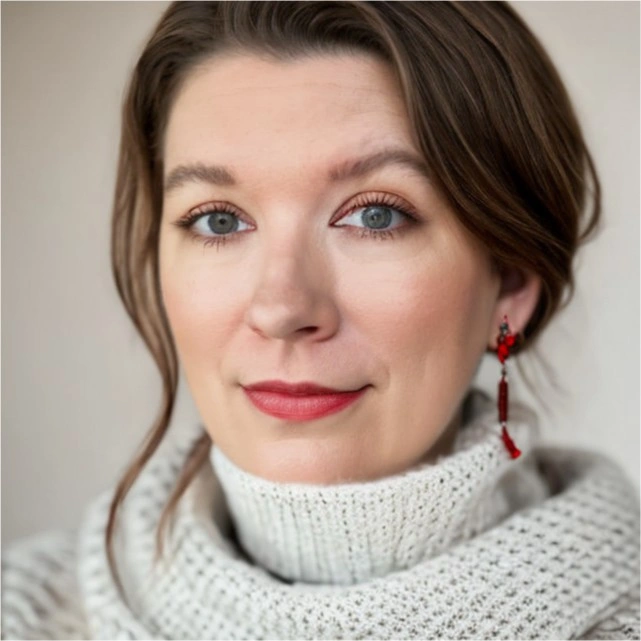 Talks about #writing, #insurance, #insurtech, #leadership, and #riskmanagement
Abi Potter Clough is a prominent figure in the fields of insurtech, leadership, and strategic consulting. With a career spanning more than 15 years, her expertise lies in operational leadership within property and casualty (P&C) claims, lean management consulting, digital communications, and the ever-evolving world of insurtech. Abi is also the Chair of the International Insurance Interest Group (3iG) of the CPCU Society, and is a publish author.
Why we love Abi: As a skillful and experienced content writer, Abi shares a lot of well written, in-depth articles on her LinkedIn, covering anything from the latest insuretch developments to claims complexity and remote workers. Being located in Tampa FL, she also concerned with climate change and the challenges the insurance industry faces in the area
The views and opinions expressed on the LinkedIn pages of the influencers mentioned in this article are solely those of the author and do not represent any endorsement, partnership, or sponsorship by our company. We have not received any compensation or benefits in any form from the individuals or organizations mentioned in this article. This content is intended for informational purposes only, and any decisions or actions taken based on the information provided are at the reader's discretion.